About
Our Client Relationship
Your telephone calls will be immediately accepted if we are not in consultation with another client or at a legal proceeding. In the event that we are not available when you call, your call will be returned as soon as possible. If you have an emergency, tell our office, and we will make every effort to handle the matter immediately.
Marysville | +1 (717) 957-3474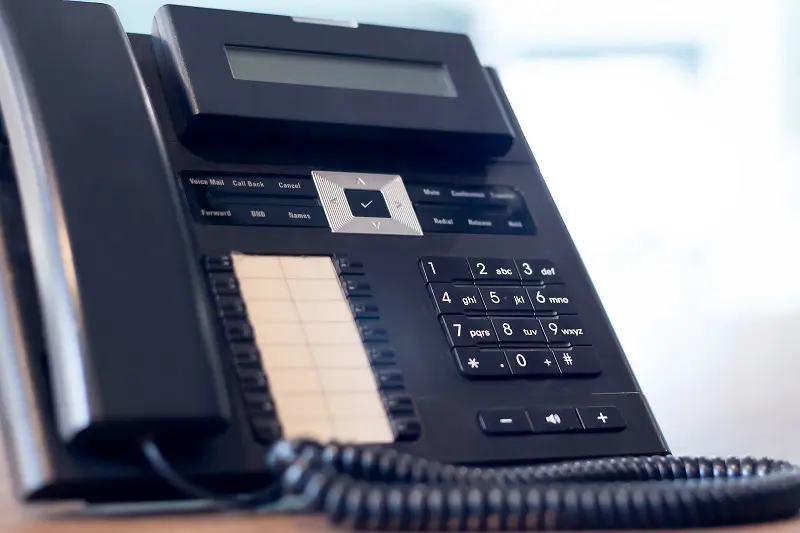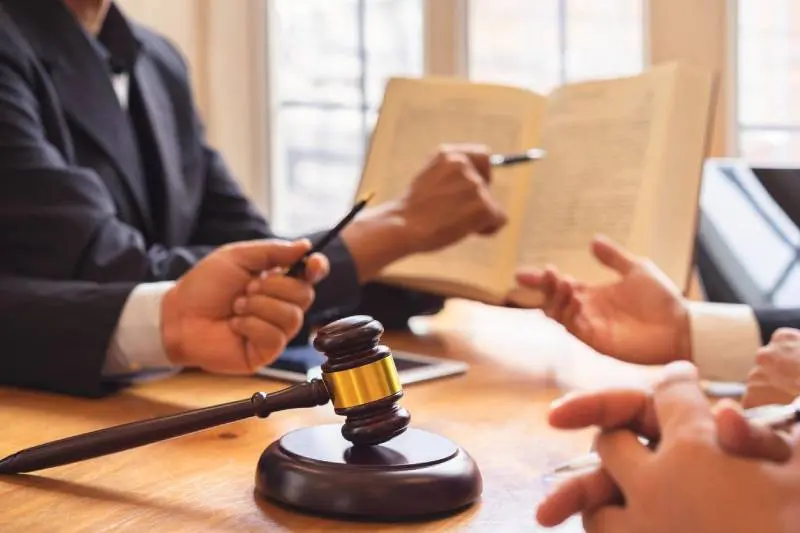 All fees for our services will be discussed with you at the initial consultation. Depending on the nature and complexity of the case, our fee may be based on an hourly rate, a fixed fee, or a contingent fee. In some cases, a retainer fee may be required.
All fee agreements are confirmed in writing, and all clients are provided a current fee schedule. We will thoroughly explain the fees to you before we undertake your representation and are happy to discuss any other questions you may have regarding the fees at any time. For your convenience, we accept MasterCard and Visa.
Information you give to us in the course of our representation is completely confidential. Even after your case is ended, the information remains confidential. Staff members are not permitted to mention our clients or cases to anyone outside our firm. We will not release any information about your case without your authorization unless required by law.